Listen to Lora's Podcast
The Paper Wings Show:
Don't just make comics,
elevate comics!
The Paper Wings Show
Elevate your visual storytelling with the
Paper Wings Show
at chrisoatley.com. Every episode is chalk full of mind-blowing inspiration, pro tips, and industry insights.
See Lora in Person
My next show is Awesome Con in Washington DC May 29 – 31st. I would love to see you there!
Join the Community!
Latest Post From the Blog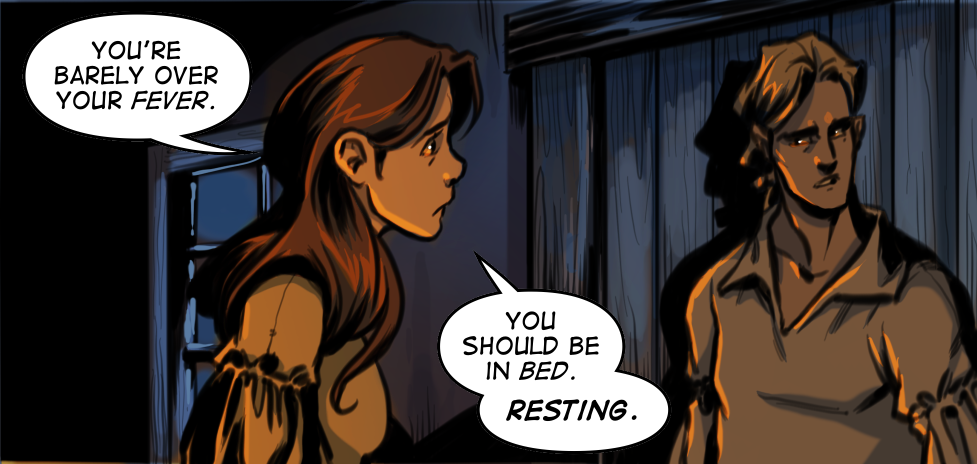 I am so sorry that we forgot to post the update last night!
Webmaster Mike & I are selling our house and moving across the country at the same time that Chris and I are launching The-Most-Audacious-Thing-We've-Ever-Tried-To-Pull-Off at Paper Wings and the Oatley Accademy.
It's been a non-stop whirlwind for the last two weeks and when I was finally able to catch my breath last night, I relaxed a little too much, and forgot the update all together.  Oops!
When the amazing Matt Ashcraft built us our lovely new comics archives page, he also built us a new script that will schedule updates for the FIRST TIME in Dreamer history! That means that Mike can put the new pages into a queue and poof! they'll appear exactly when they're supposed to.
As soon as Mike gets that up and running this shouldn't happen again, despite how crazy things are sure to get in the next few months.
As always, thanks for reading!!
And I'm thinking about expanding the Dreamer team so that we can make the comic even better, and release it even faster.
More to come on that…
 _____________________________________________
See Me Next At:
_____________________________________________
Support Me and The Dreamer on Patreon!

Connect with Lora elsewhere on the web:
Stay In Touch With The Dreamer
We'll send you a FREE 75-page Director's Cut edition of Issue #14!