Listen to Lora's Podcast
The Paper Wings Show:
Don't just make comics,
elevate comics!
The Paper Wings Show
Elevate your visual storytelling with the
Paper Wings Show
at chrisoatley.com. Every episode is chalk full of mind-blowing inspiration, pro tips, and industry insights.
See Lora in Person
My next show is Awesome Con in Washington DC May 29 – 31st. I would love to see you there!
Join the Community!
Latest Post From the Blog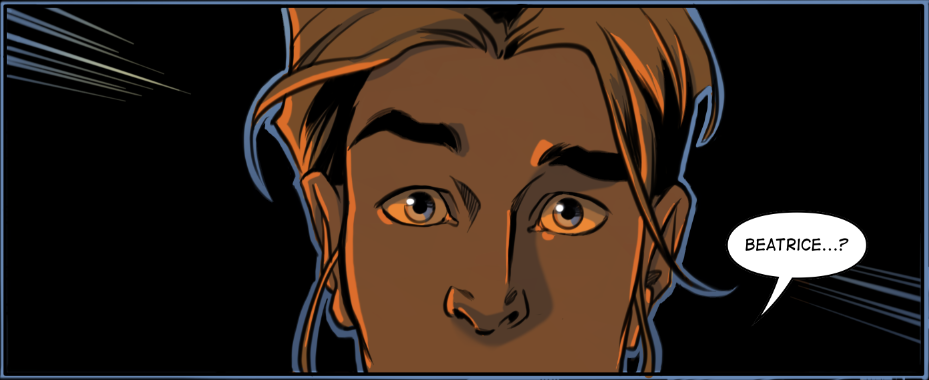 This was a huge week for my podcast, the Paper Wings Show, which is a part of the Oatley Academy.
Chris & I have been working on something so epic that we have a hard time finding words for it.
No, really—we have spent the last two months trying to figure out how to communicate what on earth it is that we're working on.
It's been a blast.  I can't wait to be able to talk about it.
For those of you who signed up for our top-secret early notification list, you know that #chickenhatsandcraycraycats is a real hashtag.
(I wonder what would happen if Cray-Cray Cat met Blog Gremlin or Plot Chicken…)
The Official Oatley Accademy announcement will be coming soon!
In the meantime, check out our awesome Archives Page redesign!
 _____________________________________________
I'll Be At These Upcoming Shows:
_____________________________________________
Support Me and The Dreamer on Patreon!
Early Updates!
Behind-The-Scenes Access!
Making Of Materials!
Tutorials!
History Lessons!
Concept Art!
…And More!

Connect with Lora elsewhere on the web:
Stay In Touch With The Dreamer
We'll send you a FREE 75-page Director's Cut edition of Issue #14!