Listen to Lora's Podcast
The Paper Wings Show:
Don't just make comics,
elevate comics!
The Paper Wings Show
Elevate your visual storytelling with the
Paper Wings Show
at chrisoatley.com. Every episode is chalk full of mind-blowing inspiration, pro tips, and industry insights.
See Lora in Person
My next show is San Diego Comic Con,
coming up July 9 – 12th.
Come see me at booth 1903!
Join the Community!
Latest Post From the Blog
Lora

It seems the more things change, the more they stay the same. There might be more overlap between the two worlds than Bea initially thought.
_____________________________________________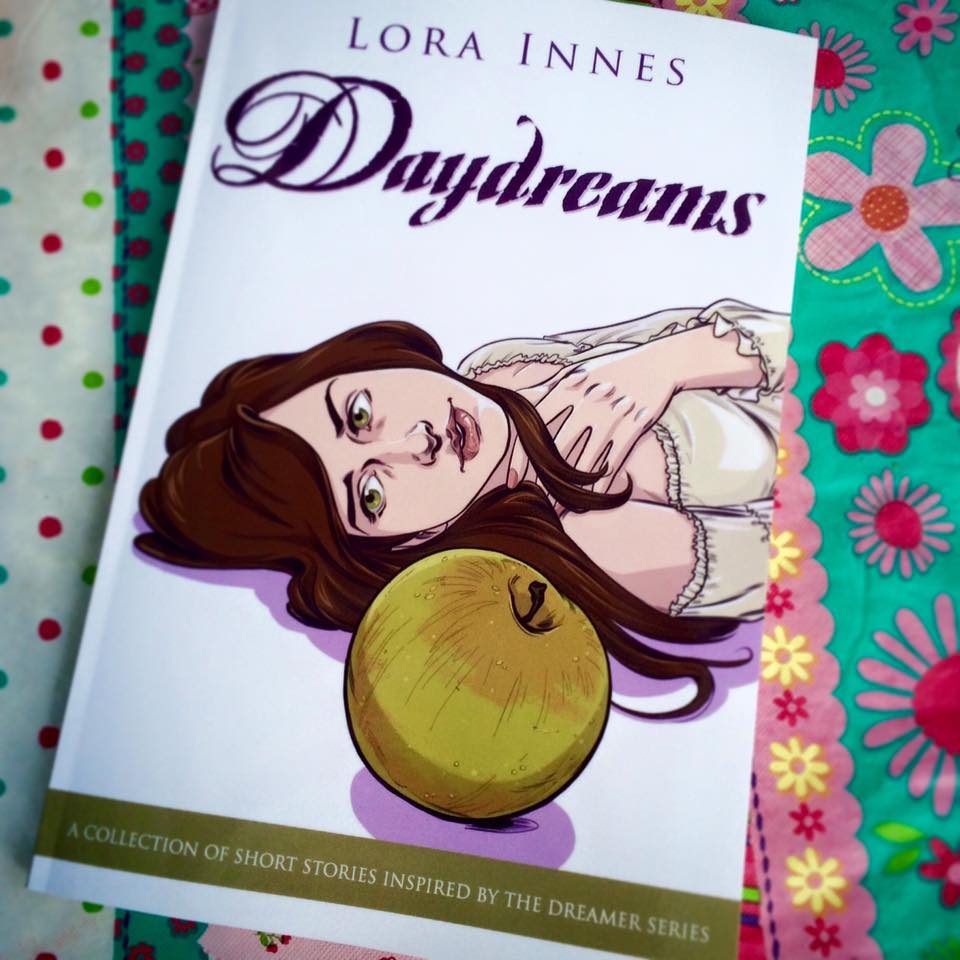 I'll be selling a brand new Dreamer book at Otakon in this weekend!
Daydreams is a collection of The Dreamer short stories, including the story of how Bea and Alan met! Nathan Hale, Thomas Knowlton, Joseph Warren, and Frederick all make appearances in these stories which take place before the events in The Dreamer Volume 1. The book is only $10!
My booth in Artist Alley is # AA01. I'd love to meet you!
Alan Evans made this handy map that has The Dreamer marked on it:
_____________________________________________
Support Me and The Dreamer on Patreon!

Connect with Lora elsewhere on the web:
Stay In Touch With The Dreamer
We'll send you a FREE 75-page Director's Cut edition of Issue #14!