Want to see more of Lora's work?
View her other projects, connect with her online and see more art!
Check out Lora's portfolio
Read Wynonna Earp
Lora is drawing the new comic book series based on SyFy Channel's brand new breakout hit, Wynona Earp!
Buy Wynonna Earp
Everyone's got demons. Hers fight back. A six issue miniseries by IDW Publishing available wherever comics are sold.
Or click to buy here.
Latest Post From the Blog
2017-07-21T02:29:13+00:00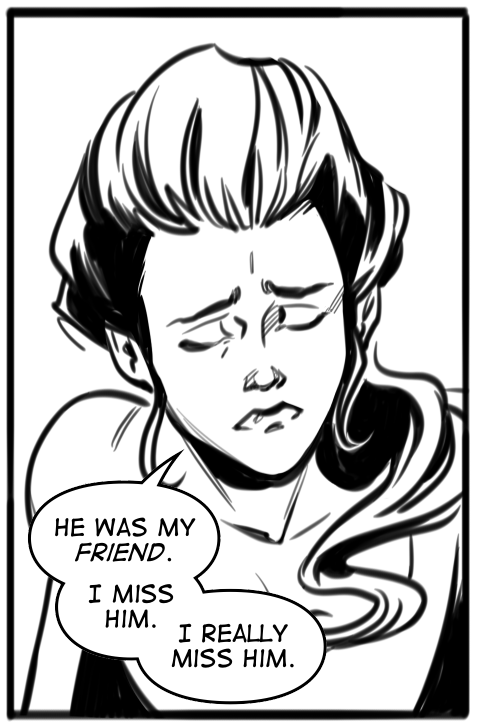 I'm at Comic Con this week—I'll post page 22 next week. (If you want to read it now, as always, you can on Patreon.) Enjoy this preview in the meantime.
For those who are Comic Cans this year, be sure to come to the panel I'm on, next to some seriously incredible guests. Friday, 1pm in Room 2: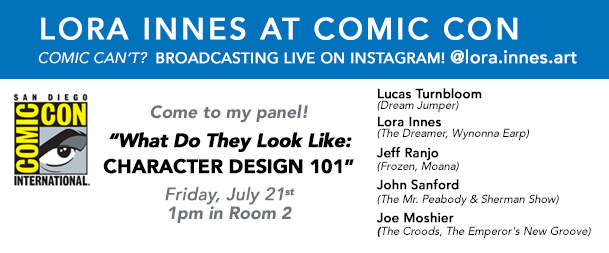 Sign up for the email newsletter
Connect with Lora elsewhere on the web: