New Page #20!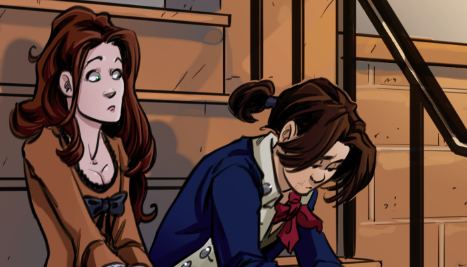 It seems like this was a long time ago… The house is the same, but much has changed.
Come on out and see me at Appleseed Con tomorrow: Saturday May 11th in Fort Wayne, IN!
VOTE to get a sneak peek at the next page!

***
Upcoming Conventions:
Otakon, Baltimore, MD August 9 -11th!