And we're back with round 4! This should be one of the last rounds before FanArtPollooza 2014: Time Warp wraps up this Friday. So send in those entries! As usual, check out all the great entries below the cut. Another great batch!

"Modern Technology" by Amanda Kastner, which not only brought Alan to the new wonders of cell phones, but transported Bea somewhere new; washing clothes by hand in South Africa: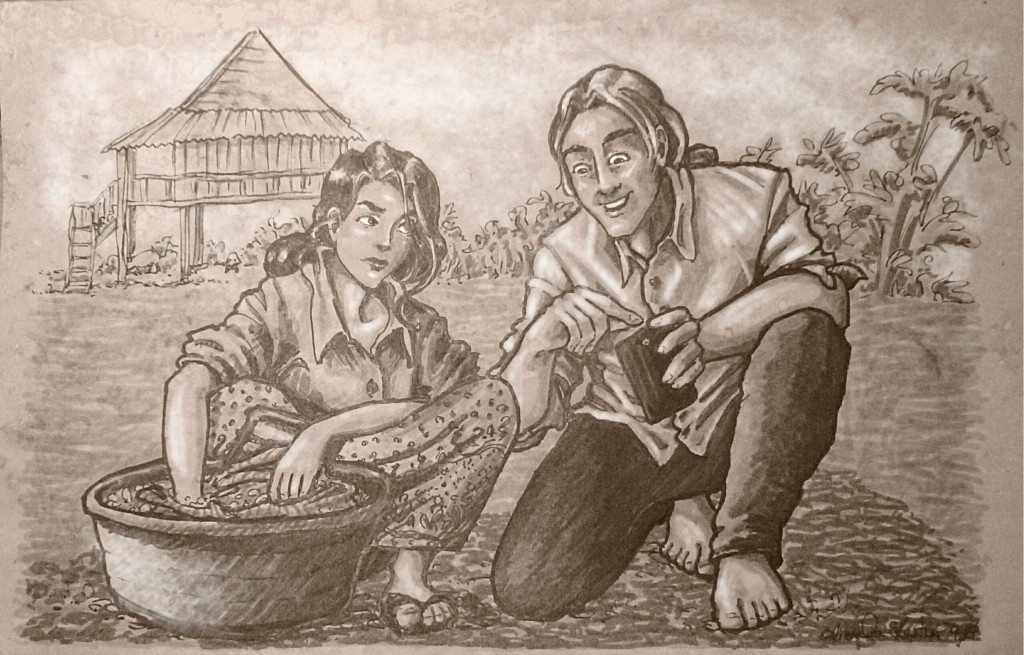 "Time Warp Prom Date" by Theresa Dunn, showing a Bea who is much more okay with Alan's choice of transportation: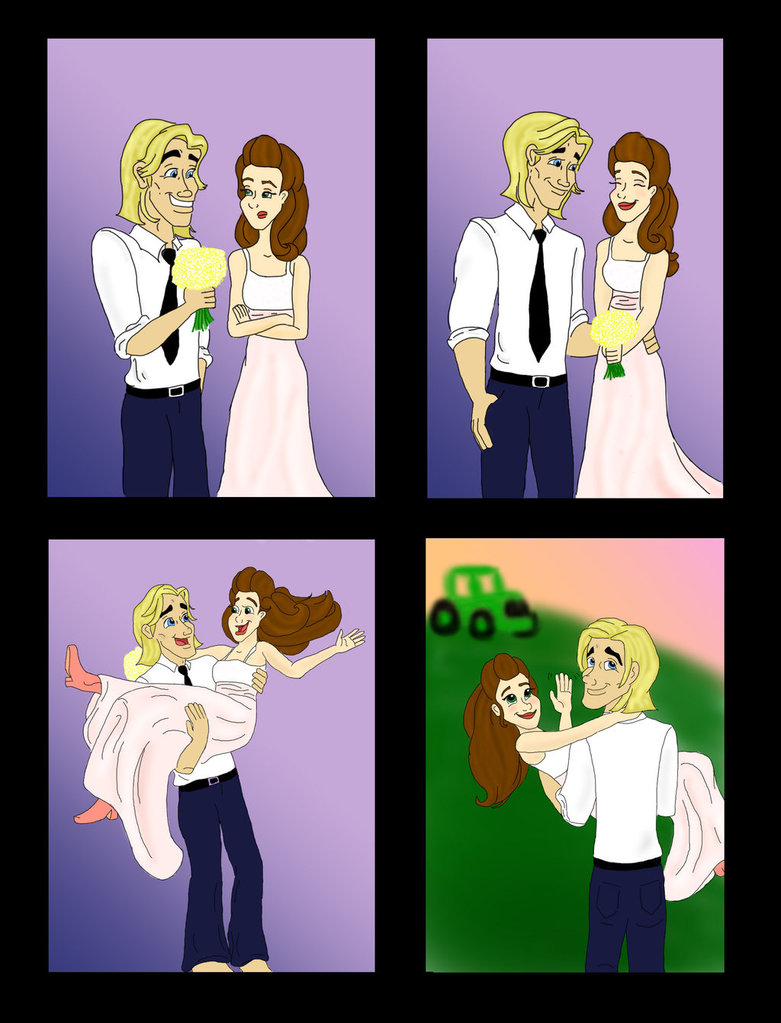 "Bea and Alan … Later" by Volker Jeschonnek, proving that Alan can't get rid of his tricorn even as a modern day soldier: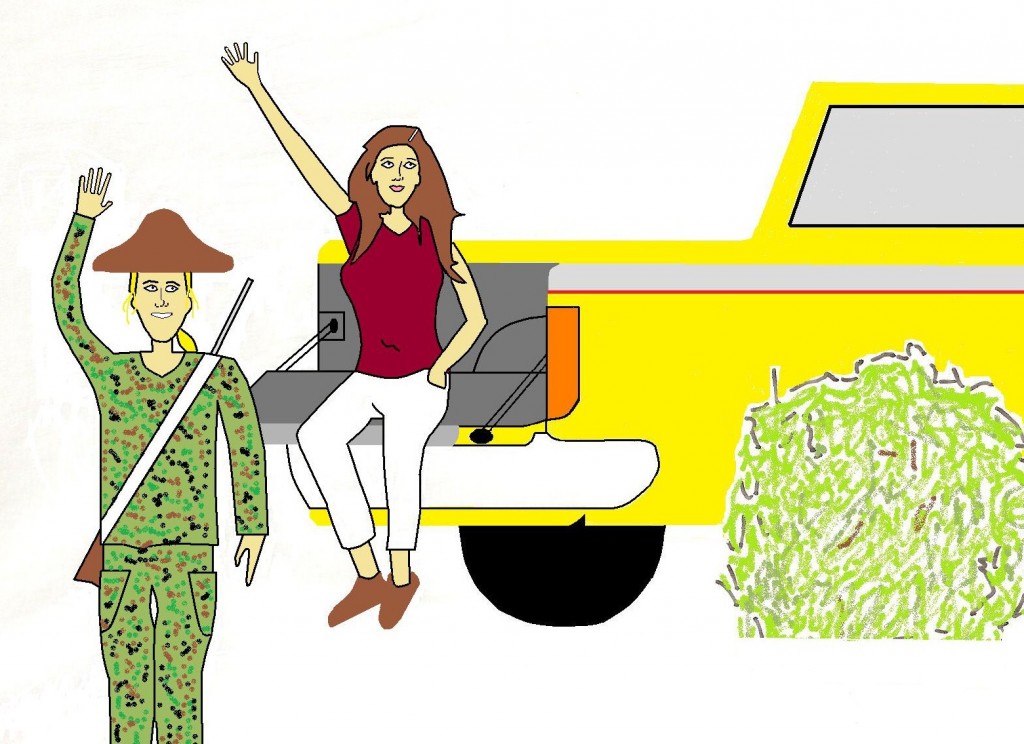 "Roaring '20s Alan, Bea, and Ben" by Hiromi Morita, giving us another look into the lives of our heroine and her beaus as if after a late night partying at Gatsby's: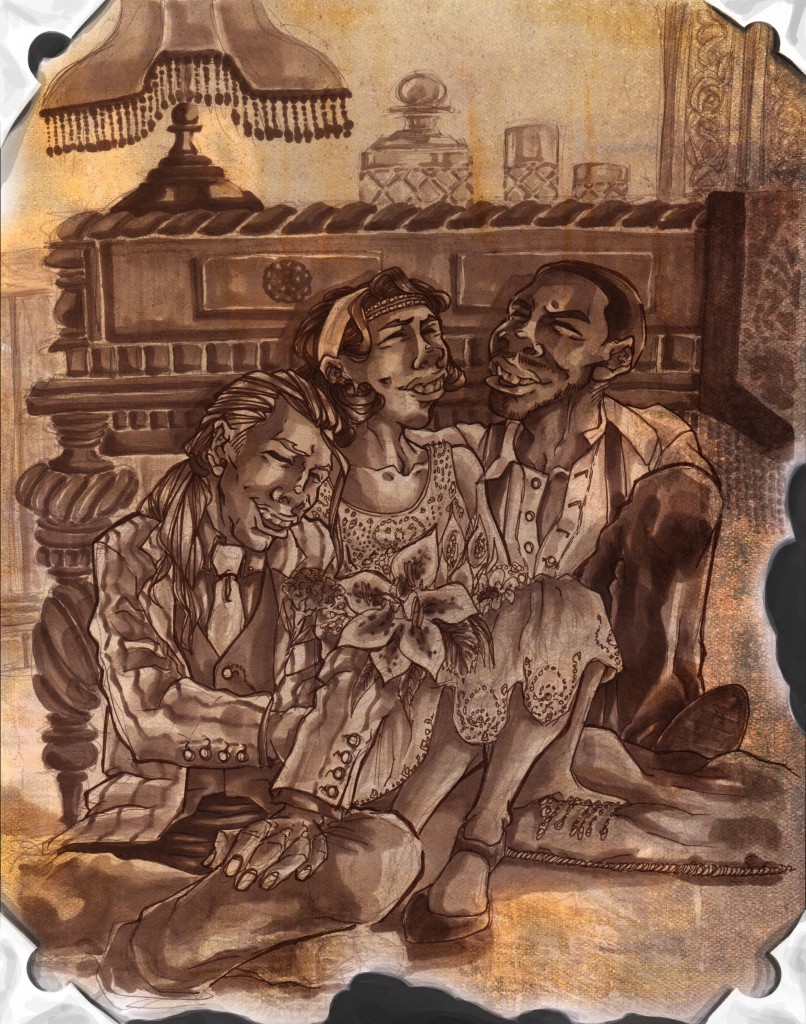 "Roaring '20s Betsy Loring" by Michelle Weber, bringing the infamous strumpet into a "world of progressive women, awesome dresses, Prohibition, and motion pictures":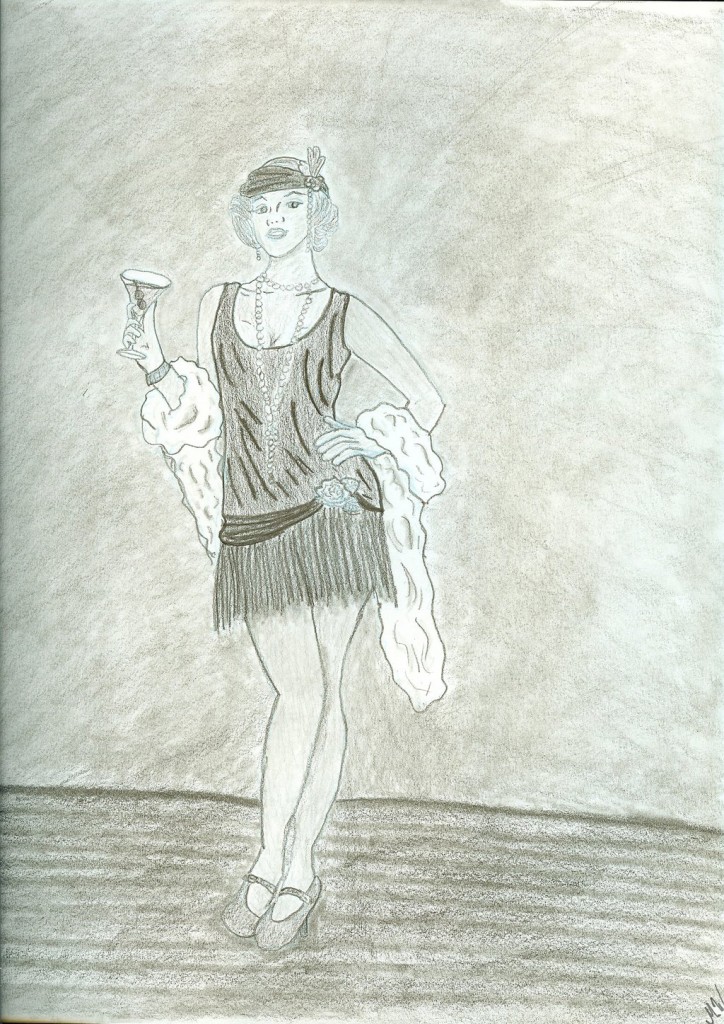 Don't forget to send in those entries by this Friday! The winners will be announced Monday, April 28. Best of luck to everyone!