I've been getting a lot of emails and messages asking when The Dreamer will return.
The answer is SOON!
I've finished Issue #1 of the Countdown to Culper, which was important to me so that when the comic begins updating again, you won't have to worry about whether I'll take another break. I have a very big buffer now.
In the meantime, sign up for the Dreamer Newsletter if you haven't. You get a free extended cut version of Issue #14, and when the comic returns, I'll notify you via the email list. So no one will miss the news.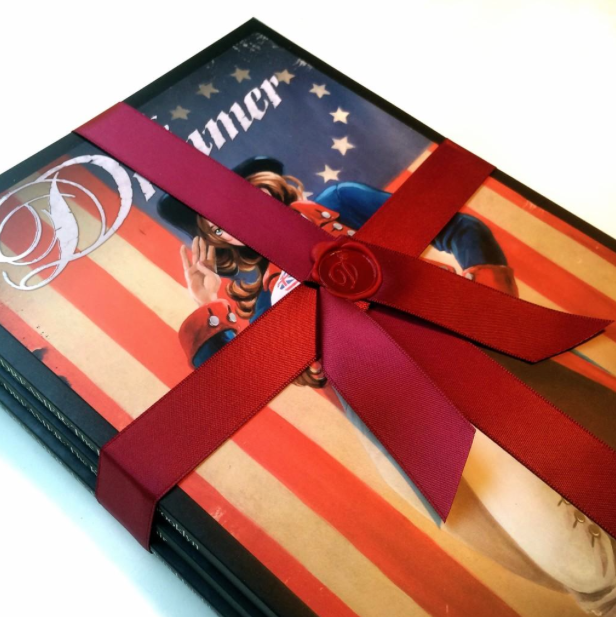 If you're coming to Baltimore Comic Con this weekend, look for me at Booth #3000 in the Kids Love Comics area. I'll be selling wax-sealed box-sets of all three Dreamer volumes!
Stop by, I'd love to meet you.
Stay tuned… the webcomic returns in the near future!