New Page #22!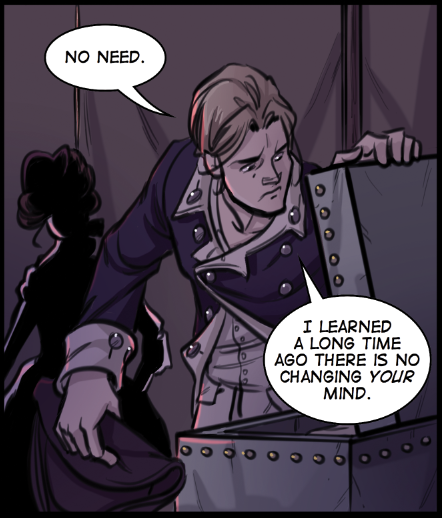 Check out Kurt Sasso's Indiegogo "Little Person Among Media Giants." Many of you have listened in live when I've been a guest on his podcast TGT Webcomics. He's had me on the show several times, and we always have a fantastic time chatting live with you.
I donated a perk to his Indiegogo—a marker and ink commission!
So one of you go pick it up and support Kurt who is doing fantastic work giving exposure and a platform to webcomic creators both big and small. He's one of the good guys.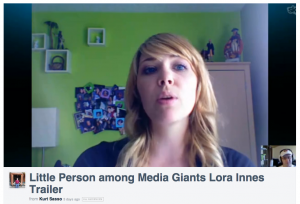 (Watch a clip from my interview that will be a part of that documentary. And yes, there are several George Washingtons behind me…)
***
VOTE to get a sneak peek at the next page!

*    *    *
See me next at:
Otakon, Baltimore, MD August 9 -11th!