New Page #19!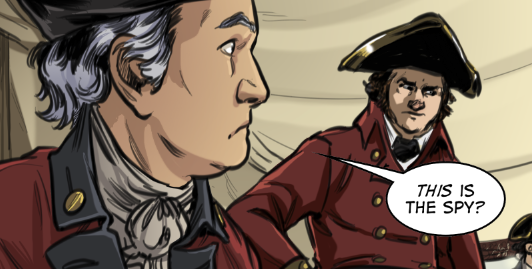 Friday is National Human Trafficking Awareness Day.
You may not know it, but Human Trafficking is the second most lucrative crime in the world. There are currently 27 million enslaved people worldwide- more than double the number of enslaved Africans during the trans-Atlantic slave trade. UNICEF estimates that 1.2 million children every year are sold into slavery, most of it sexual. Unlike slavery in the 19th century, what is happening today is happening in secret—yes, even here in America.
Human Trafficking won't end until awareness is raised, and people like you and me take a stand. Learn more here.  (Note: contains adult themes and actual accounts of sex slavery.)
If you make a donation to any organization who is a part of this fight on January 11th and forward me your receipt, I'll send you one of the Dreamer short stories back as a Thank You for helping out in this important cause!
A few of my favorites are Love 146 (International), Gracehaven (Ohio), and GEMS (New York City).
*VOTE to preview the next page!*