New Page #26!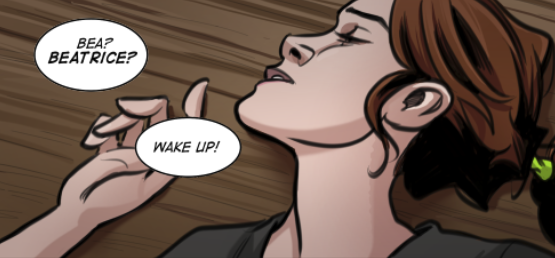 I apologize for the slow load times on the blog and comments section lately. Webmaster Mike has been working crazy long hours this week. He'll take a look at the back end of the site and try to figure out the problem just as soon as he can. Thanks for bearing with is.
Wednesday's update will be the final update in Issue #16.
I guess… I'll see you then.