Today is Webmaster Mike's birthday!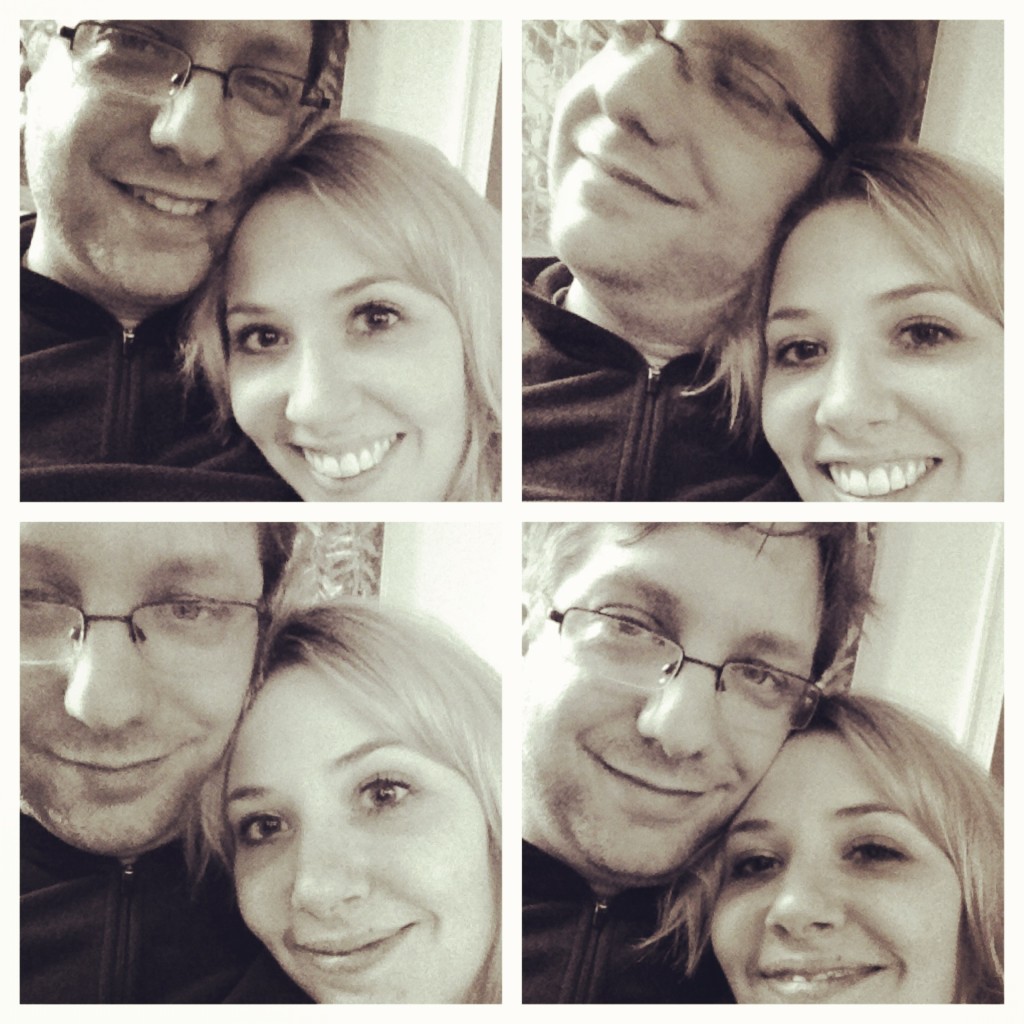 I know he's a behind-the-scenes part of team, but without him, really, there is no way that you would get The Dreamer as regularly or as often as you do. So happy, happy, birthday Mike!
As you know, I've been traveling. San Francisco was amazing and I'll tell you more about that soon. Because of Mike's birthday and me just getting home from California, you'll get your page a day late.
See you tomorrow for the conclusion of Issue #15!