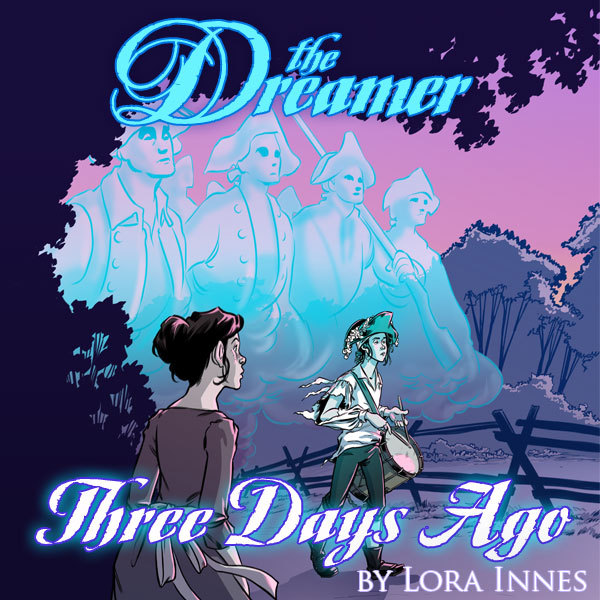 Three days have passed since the battle of Bunker Hill and rumors that the famous Dr. Warren was killed have reached the people who loved him most in this brand new, thirty-page Dreamer short story, "Three Days Ago."
Each of the ten chapters covers the reaction of a different beloved Dreamer character: Jack, Aunt Mary, Ebenezer, Betsy, Mrs. Loring, Samuel, Jose, Miss Whaley, Dick & Polly, and Alan.
(Too many Warrens? Use our Warren Family Tree cheat sheet to keep track!)
We are excited to offer you this story in three different formats: PDF and ePub for digital reading as well as an Audio Book MP3 version, read by yours truly, Lora Innes, the author!
Buy the text versions or the audio book for $5 each, OR get BOTH for only $7!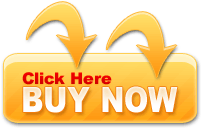 Why should I support The Dreamer?
Thanks to YOUR continual support, we have been able to employ a colorist since issue #9. Why does this matter? Having Julie Wright color the comic frees me up to meet deadlines and update more. If you were a reader before Julie came on board, you'll remember the difference since she joined the team.
I have been able to do this 100% from purchases made in The Dreamer store and advertising revenue on our site. Have you bought one of our short stories in the past and wondered where the money went? I can promise you it went straight back into The Dreamer, making our regular update schedule possible and our move a year ago to twice weekly updates instead of just once.
Every purchase you make keeps The Dreamer running smoothly and on time. I thank you for it, truly I do.  Without your purchases Mike and I could not afford to keep the comic going in the capacity that you're used to.
So please consider buying our new Dr. Warren  "Three Days Ago" short story if you love The Dreamer.  It's more of what you love, so, well, you can keep getting more of what you love.
I hope you enjoy it. Laugh a little, cry more, and fall deeper in love with a few of the faces you already can't get enough of.