(First, a public notice: I'll be signing at Packrat Comics in Hilliard, Ohio tomorrow, Saturday May 1st for Free Comic Book Day! Other cool people will be there, most notably… Nicholas Brendon. You know… Xander? I'll be there from 10-2ish, but you don't care about that anymore do you? Yeah, I'd be a lot less excited to meet me, too, after that news. Well, if you come out to meet him, stop by to say 'hey' to me.)
(Back to business:) If anyone is going to come through for The Dreamer in a bind, it's Alan Evans. He's always helping flat pages that need colored at a moments notice, so when I needed a guest strip for today, I knew who to turn to for help. If you don't read his webcomic Rival Angels yet, you should… if not because it's a great story (which it is!) do it as a way of thanking the man for all his hard Dreamer-related work. You guys don't even know HOW many updates he's saved. Seriously.
When I asked folks to do guests strips during my time off, I gave them free reign. Alan's entry is nothing if not creative! Enjoy!
The Dreamer: The Game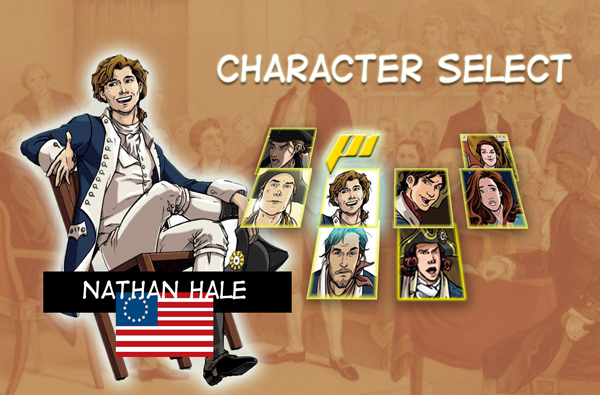 If you checked out the Dreamer
Fan Flow
, you'll know that the topic of Dreamer movie casting has had some fun discussion of those casting choices. I think another worthwhile Dreamer discussion would be a Dreamer video game! Over the years, there have been some attempts at American Revolutionary video games but they were mostly hex-based games and almost always lame. Hardly Dreamer-esque.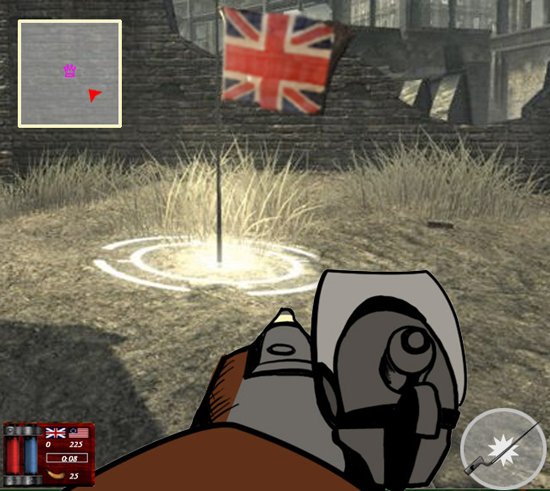 If we could co-opt the Call of Duty game engine, you'd immediately have access to a wide open multi-player platform. Wouldn't it be great to meet a bunch of other Dreamer fans and work together?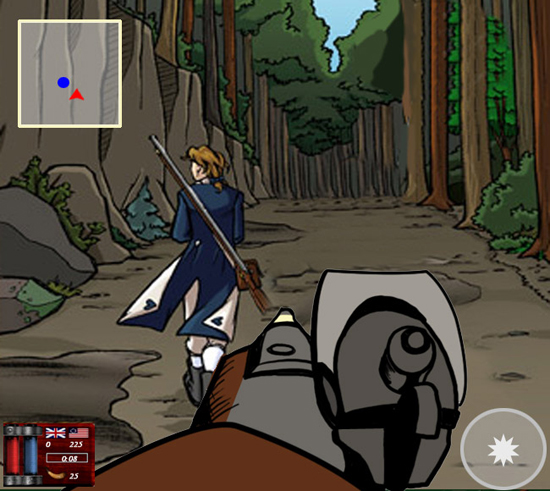 Weapons from that era would be awesome. A single shot longrifle would keep things entertaining. Shoot, reload, repeat. Emphasis on the reload because you only have one shot. Make it count!!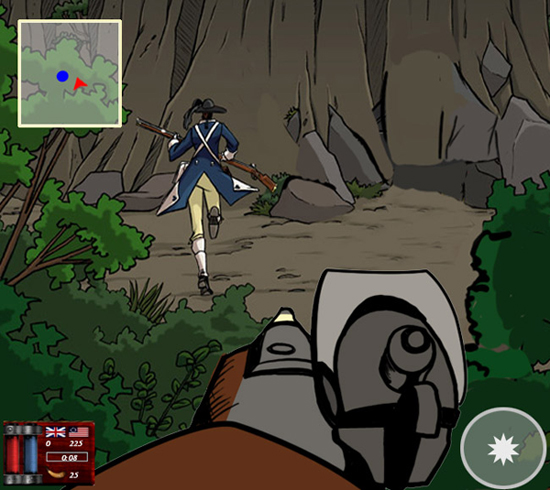 And if you pick Brown Bess Musket, you better be playing with a friend—alone you only have a 50% chance of hitting your target, but in a line? Invincible! An excellent upgrade would be getting a bayonet!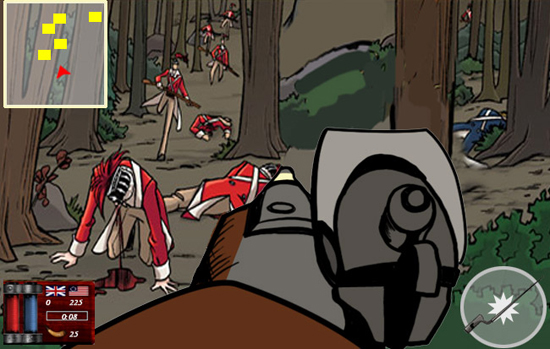 And a secret weapon upgrade would be the spontoon!!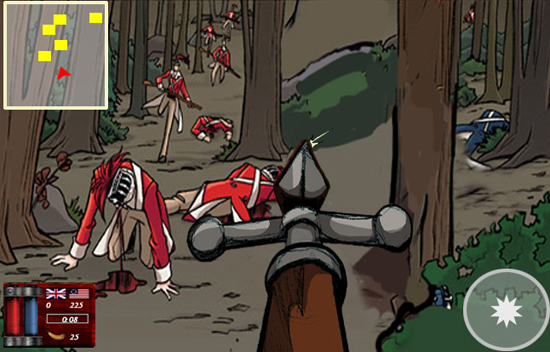 Throw in some decision based scenarios akin to 'choose your own adventure,' to progress the story in different ways. Rise through the ranks while trying to save your sweetheart at the same time!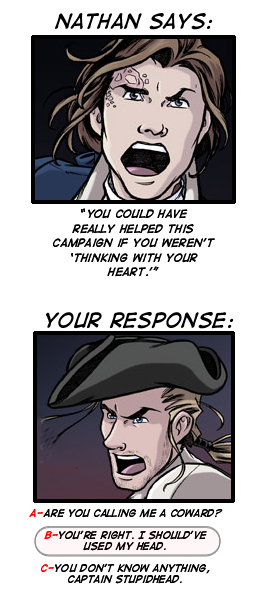 Those are just a few ideas on one type of Dreamer game. There's literally hundreds of different ways of doing it, so what would you like to see in a Dreamer game?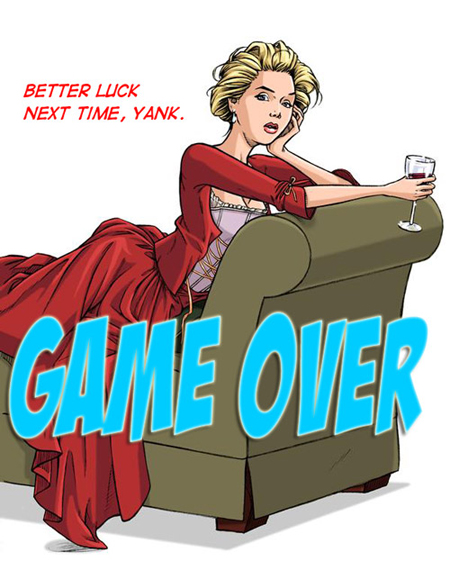 And VOTE this week to see guest art by Dreamer Colorist JULIE WRIGHT! She did a Nathan Hale sketch card for me at SPACE this past weekend!