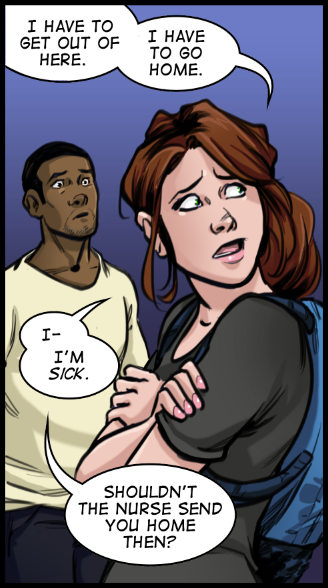 * * *
Come see me at one of these upcoming events:
MIX: Comics Symposium, Oct 6, Columbus College of Art & Design, Columbus, Ohio. (I'll be giving a presentation at the Extraordinary Epics panel, as well as be a panelist on the Independent Comics panel. Non-students can attend! Check out the registration information.)
Comic Symposium, Oct 11, Academy of Art University, San Francisco, California from 4 to 6 PM. (Yes, this event is open to the public!)
APE (Alternative Press Expo), Oct 13-14, San Francisco, California.
CTNx, November 16-18, Burbank, California.