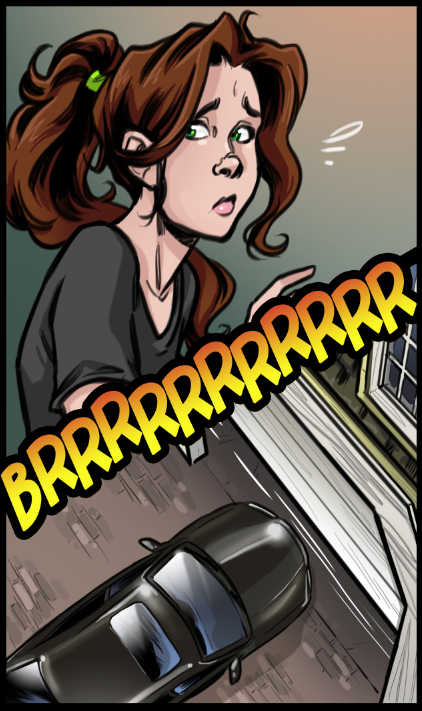 California, I am coming for you!
*Tomorrow I'm thrilled to be a member of the Comic Symposium, Oct 11, Academy of Art University, San Francisco, California from 4 to 6 PM. (Yes, this event is open to the public!)*
We'll be talking about digital comics —the panel is pretty diverse, so it's sure to be an interesting discussion.
Then, over the weekend I'll be exhibiting at APE (Alternative Press Expo), Oct 13-14, San Francisco, California, Table #529!
If you're attending the convention and hope to buy something specific from me, leave me a comment here and I'll be sure to bring it for you. (Tee shirts? buttons? charms? a certain poster? Just let me know! I'm bringing whatever I can stuff into a suitcase for under 50 lbs.)
*     *     *
*VOTE to preview the next page!*