The Epic Conclusion to THE DREAMER: THE CONSEQUENCE OF NATHAN HALE starts NOW!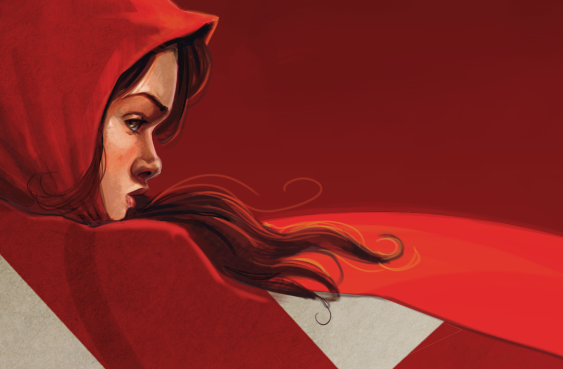 Since the beginning, I planned The Dreamer to be broken into three parts, or "Acts." Today, we begin the final chapter of Act I.
I figured this momentous occasion deserved an extra-special cover.
And VOTE to get a sneak peak at sketches from the upcoming issue!