We're kicking off Issue #3 today with the cover!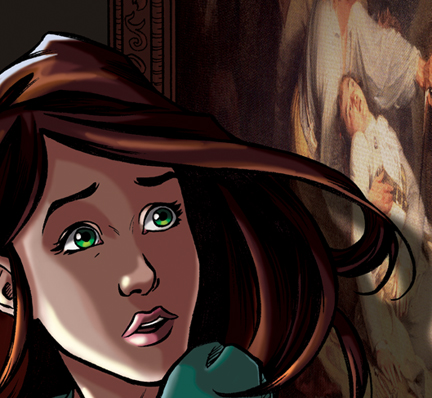 You can check out the new pages at our Archives page, or you can view a higher res version of the cover over at my deviantART page.
If you missed the latest news, we have a new page viewing system for the Archives, and I posted a new voting incentive.  Vote for The Dreamer this week at TWC and Buzz! to see a preview panel from the next page!