New Page 11 this week!
Just a reminder that I'll be at Otakon at the end of the month, July 30-August 1st. I'll be sharing a table in Artist Alley with Julie Wright, and I also found out my sister will be selling purses there! She has a line of purses called Teena Bee, and I carry one around with me and am stopped at least once a week by a stranger asking me where they can buy one. I'm really excited that she'll be joining me! Come out and meet us. I've been working on some fun Dreamer related merchandise that I've never had with me at any other show.
Entries for the FanArtPollooza contest are still coming in! You can enter as many times as you like. No type of media is off limits–you can write, sing, draw, sculpt, cosplay, do photography, painting, poetry, make dolls, cookies, paint your sneakers, I don't care! Whatever you do, do it for The Dreamer. Remember to incorporate Nathan Hale somehow, but it doesn't to focus on him. The winner this year gets a free commission drawing from me, and a signed Dreamer poster!
Here are a few for your enjoyment, but you can check out the rest of the entries here.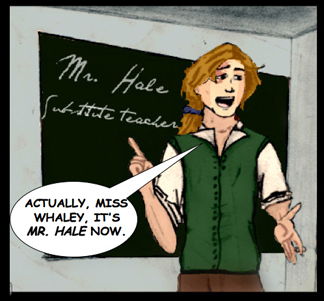 Click to read the full comic!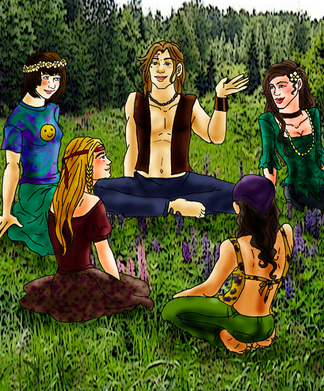 Click for an explanation, lol!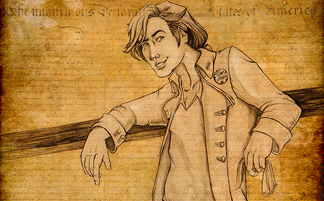 Click and follow the links to download wallpaper sized!
Vote to see the most recent entry, a depiction of Nathan at the moment he got his scar by Mademoiselle Thursday!