New Page #12!
Fun Fact: Sam Adams's words on this page are taken from the actual speech he gave that day, under the Liberty Tree!
 VOTE to preview Friday's page and get a sneak peek at another of Alan's brothers!


*Click to "More" to see new entires!*
"Eternally Yours" by Trojan-Rabbit, inspired by the opening pages of Volume 2!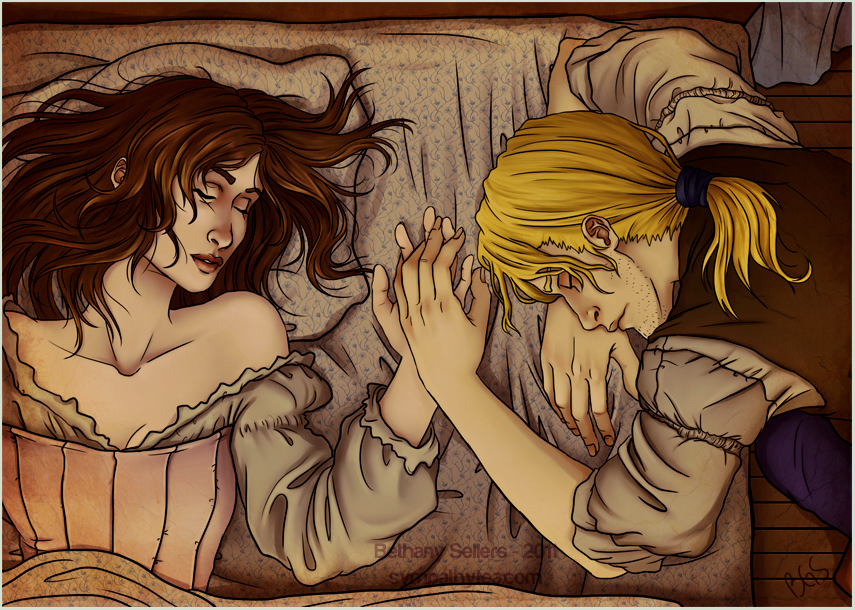 "Sunlight and Sparkles" by Bethany Wells, inspired by the first appearance of Alexander Hamilton!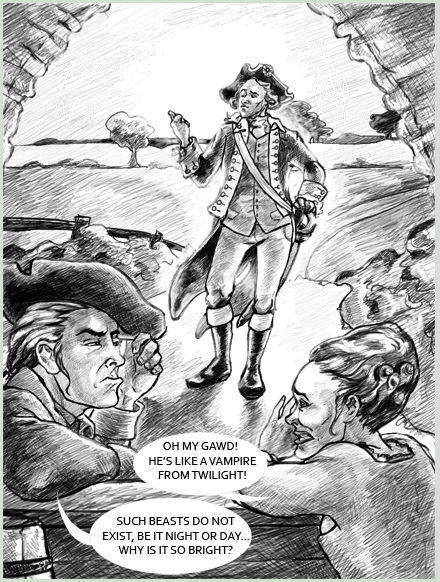 "The Dreamer" by Ashley Sam!