New Page #13!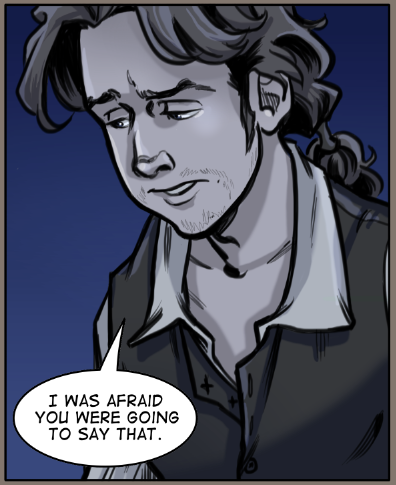 If you've read some of the extra Dreamer content, you'll remember Ebenezer as Alan's favorite brother & best friend in the whole world. He showed up in the comic Alan Evans drew "A Providential Hello" and he's a main character in the short story "A Quartet of Prattlers." (Don't forget to reference the Warren Family Tree if you need to!)
The Comic Creators for Freedom fundraising drive starts on Monday! We've raised over $15,000 to fight Human Trafficking so far! I sure hope that you'll consider donating on Monday. Human Trafficking is one of the ugliest evils in the world today, and I love being a part of this group of creators trying to make a difference.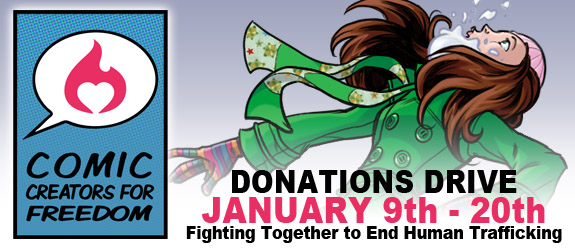 As always, VOTE to preview the next page!

(It looks like the image is too wide so just scroll down.)