New Page #15! Alan's friends are starting to realize that this might be serious…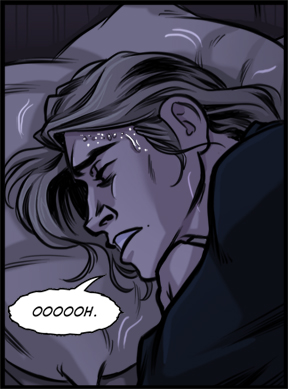 Fun Fact about Nathan Hale: He used to pray for the men in his regiment when they got sick. And then when they got better, credited their recovery to his prayers. One of my friends, when I was telling her this anecdote, asked me if he credited his prayers being answered, or whether it was just his prayers that did the trick. Ha ha, I think he totally took the credit himself…!
VOTE this week to preview next Wednesday's update!