New Page #17!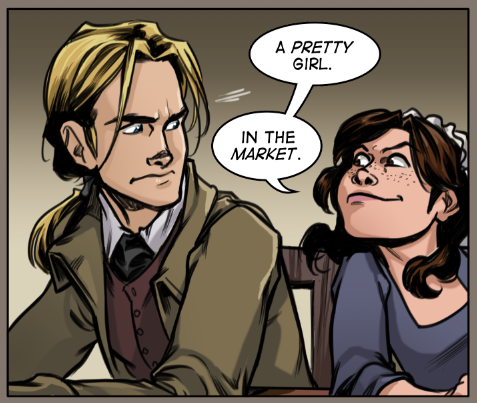 "My eyes are daggers, Betsy Warren. They are aimed at you."
The Comic Creators for Freedom drive ends FRIDAY AT MIDNIGHT!!  So far we have raised $6,500 to fight Human Trafficking!

I'm giving away an original comic page and a signed copy of the brand new Volume 1 reprint to the donor who sends me a receipt for the most money. So far highest amount I've received is $200!!! If you want it more than that, you have until midnight tonight!
And you can still forward me your donation receipts for ANY amount and receive back the adorable Dreamer Snowball Fight Wallpaper in addition the CCF wallpaper. Let's finish strong! We're so close to making $7,000!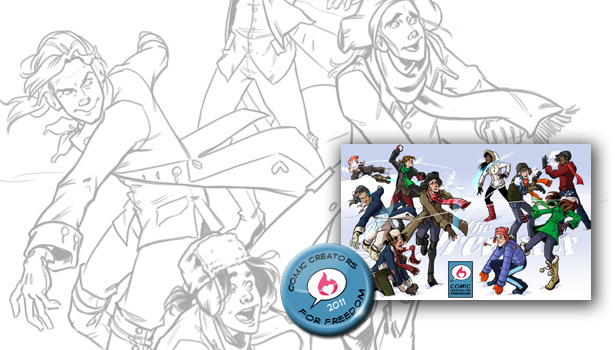 As always, VOTE to preview the next page!