New Page #18!
What on earth is Alan so worked up about? Well, Boston just found out about some of the things Royal Governor Thomas Hutchinson said about them behind their back. (They are displeased to say the least.) Benjamin Franklin in England got his hands on the papers and sent them to his comrades in Massachusetts, asking they be kept confidential. Sending such letters to Sam Adams and asking that he not print them in the newspapers is akin to asking a hungry lion to play nice with the wounded antelope sitting next to him. But do your own homework on the matter and decide for yourself whether Franklin intended the information to get out or not.
The Comic Creators for Freedom drive ended on Friday. Together, we raised $7,500! Of that total, you Dreamers brought in $1,079.42!! AMAZING!!
Thank you for your generosity in supporting such an important cause. I hope you all are enjoying your Dreamer snowball fight wallpapers! And Tamara Morris was our highest donor, donating $250 to the CCF!! She selected this page from the comic, and will be receiving the original art in the mail, as well as a signed copy of the Volume 1 reprint! Thank you, Tamara!!
As always, VOTE to preview the next page!

I put posting FanArtPollooza entries on hold until after the CCF drive wrapped up. But we've had some amazing entries roll in. Check them out below the cut. Remember, final deadline is coming up–January 31st!

I'll post part two on Friday. So if you don't see yours in this first batch, don't worry! Too many to post in one update.
We'll kick off the entries with Caitlin Willard, who wrote and recorded "You Belong to me (Dreamer Edition)".
(She said she'll even give an Attribution-ShareAlike license to anyone who wants to make a YouTube fan video to go with it!)
"Chase" by Ashley Sam.
"Chasing Two Rabbits" by Caitlin Willard.
(Taken from here if you don't remember!)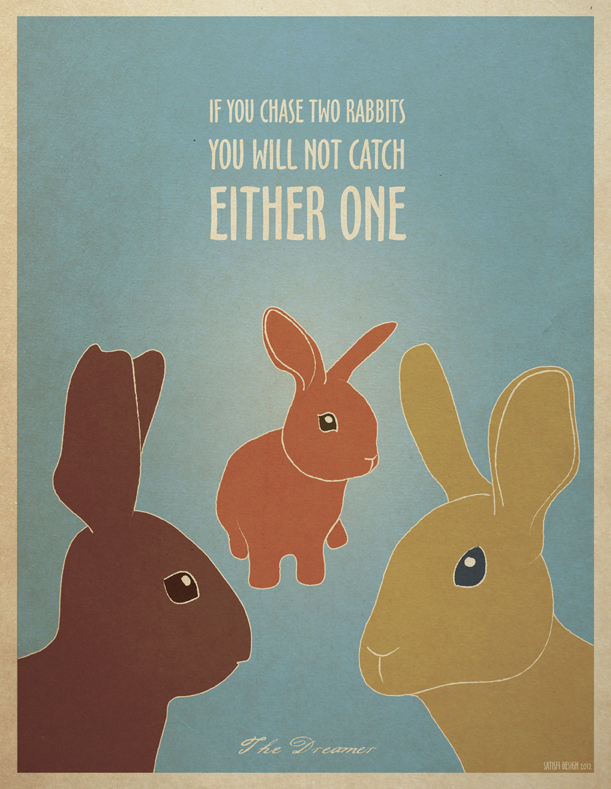 "Think of Me" by TitanicGal1912.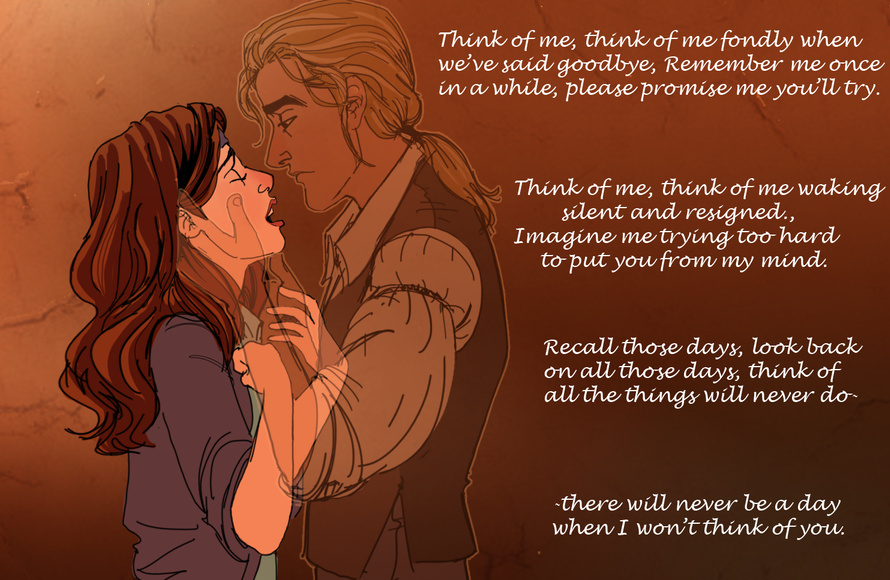 And we have Bea & Ben in costume by Amanda Zito!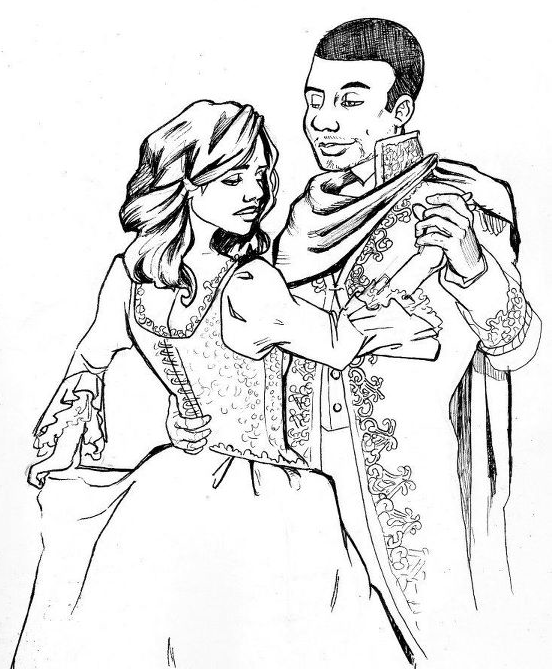 I'll post more on Friday!