New Page #2! For better or worse, Mystery Man seems to know Nathan Hale…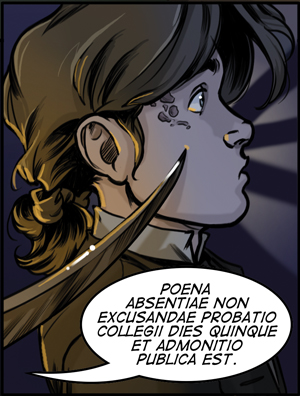 You can listen to the TGT Podcast recording from Friday night here. We talked a lot about The Dreamer, what is ahead for it, and some of the other projects I have in the works!
A HUGE thank you to my historian friend (and all things Nathan Hale expert!), Rachel Smith, for her help on this scene. She came up with the Latin dialogue. If you VOTE this week, you can read the translation there!