I hope you guys had a good holiday! I'm headed to Colonial Williamsburg this weekend for their Grand Illumination Christmas celebration. I've been wanting to go for years! Follow me on Twitter if you want to hear about it and see pictures.
New Page #2!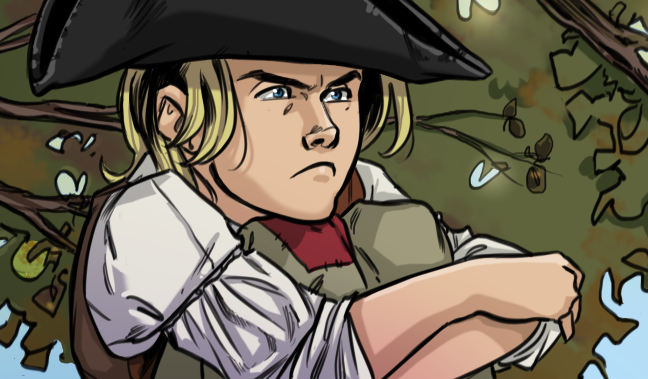 (Someone is not happy!)
It's a wonderful time of year in the Dreamerverse! FanArtPollooza time! Entries are starting to trickle in, but not enough! If you missed the full announcement, read the complete rules for the contest here.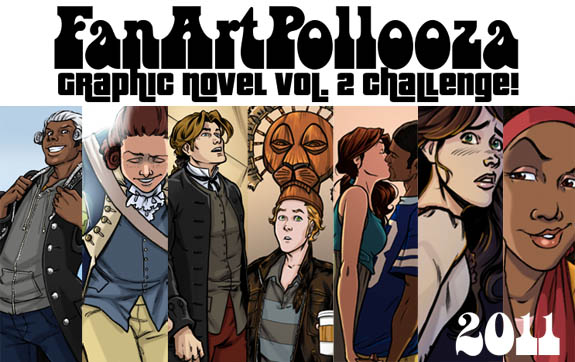 In a nutshell, entries are due December 21st, and must be inspired by events in Graphic Novel Volume 2! (Issues 7 – 11) You can write songs, poems, fan fic, draw pictures, take pictures, make costumes, dress your dogs in costumes–whatever you want! The more creative, the better! Oh yeah, and you can win free graphic novels, drawings, and other cool stuff.
VOTE this week to preview the next page!