New Page #21!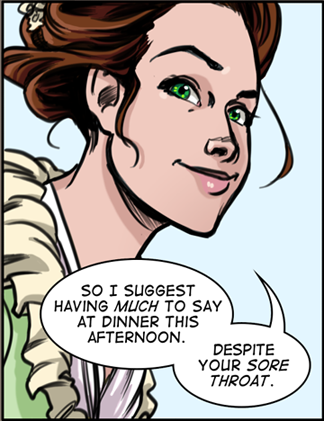 VOTE to preview the next page!

Well, the deadline for the Fan Art contest is finally here!

This year's theme was Graphic Novel #2- so you had to pull your inspiration from some event in the new Dreamer Volume! There is one Grand Prize winner, and three runners up.
Mike and I sat on the couch in deadlock for an hour. There were too many great ones to pick. This was really, really hard, but we had to make a choice…
So without further ado, the winners are…!
The Grand Prize Winner goes to Deb Low!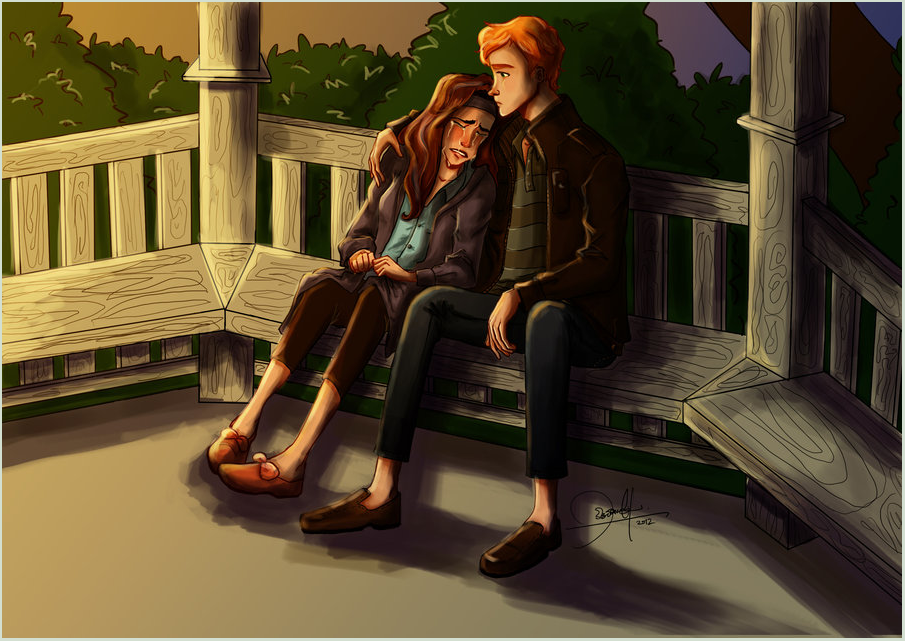 This beautiful piece caught me off guard when I first saw it. It wasn't an obvious answer to the contest. It's sweet, it's honest, it's moving, it tells a story. What if John knew what was going on with Bea? Deb seems to think he'd care.
Congrats, Deb! You'll be receiving a signed copy of The Dreamer Volume 2, with a personalized sketch inside of your favorite character! A signed Dreamer Print of your choice! A set of Dreamer Chibi Magnets! And all four of the Dreamer Short Story downloads! 
And there are three runners up. You'll each receive a signed copy of the A Providential Hello comic, a set of Dreamer Chibi Magnets, and one of the Dreamer Short Story downloads of your choice!
Runners up are:
"Past the Dancing Days" by Midenian-Lostie! This story really captures what is going on inside of poor Bea's head. Wonderful character insight here!
"The Pain of War" by Nicole Ales! This entry was Mike's pick! He loves how vibrant it is, it jumped out among the other entries. Beautiful face, also!
Bea Halloween Dance Plushy by Escere! I want one. Need I say more?
Thanks for another fantastic contest this year! Congrats to all the winners! You didn't make it easy to pick!!
(Winners, I'll be contacting you soon to get you your prizes.)