New Page 22!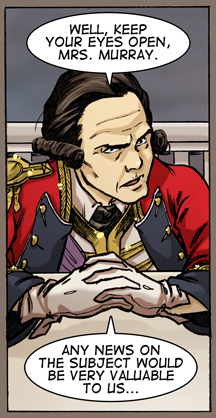 Be sure to flip back in the blog to miss my recap of the Cincinnati Comic Expo. We had a great time and are sure to go back next year.

And VOTE this week to see the other new print I made available at the Cincy show!
Read on if you missed the links to the brand new Dreamer related Facebook pages. Friend me and Like! the Dreamer!
And here's a fan group you can join!