New Page #25! Only two pages left in this issue!!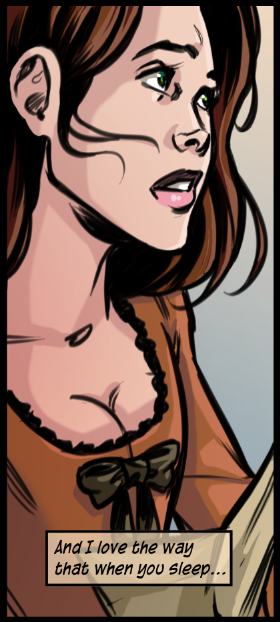 The graphic novel Volume 2 hits stores everywhere next Wednesday!
Did you order your copy yet? I can't think of a better thing to get me for Christmas than your pre-order!! Use these codes:
Vol 1: 978-1-60010-465-7
Vol 2: 978-1-61377 – 031-3
Vol 2 Diamond Order Code (for Comic Shops): SEP110353
VOTE to preview Friday's update!

And don't forget to order your limited edition Thomas Knowlton souvenirs in The Dreamer Tee Shirt store! These are only for sale until NEXT WEEK!