New Page #4!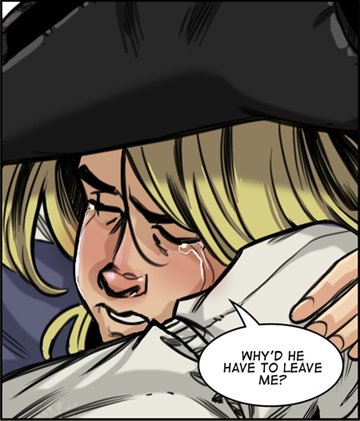 On Monday I posted a guide to who all of these new characters are. Use this Warren Family Tree as your cheat sheet for keeping all of Alan's adopted brother-cousins straight!
VOTE this week to read a real letter written by Mary Warren! She wrote this to her youngest son John when he was serving in the army as a surgeon. I hope I did her proud in this scene…

I'm back from Williamsburg, and if you missed my picture updates via Twitter, go check it out. We had a wonderfully magical Grand Illumination–it was everything I hoped it would be!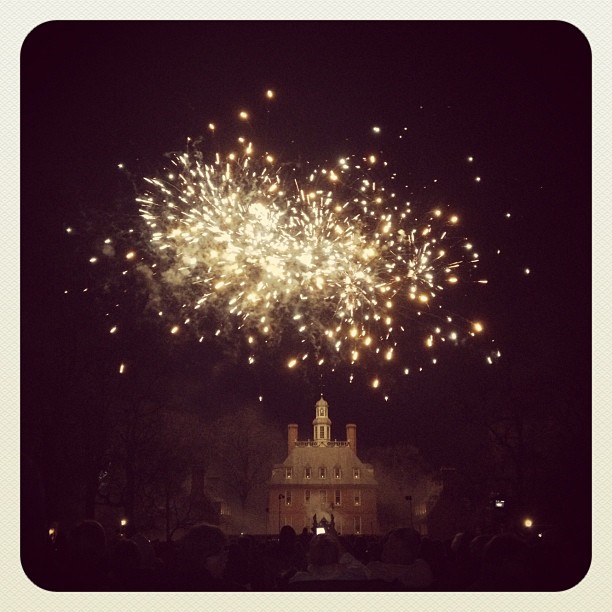 Well, it's FanArtPollooza time! Ready for some entries?!
(And yes, you can enter more than once!)

A beautiful digital painting inspired by Page 14 of Issue #12.
The Pain of War by Estelwyn13: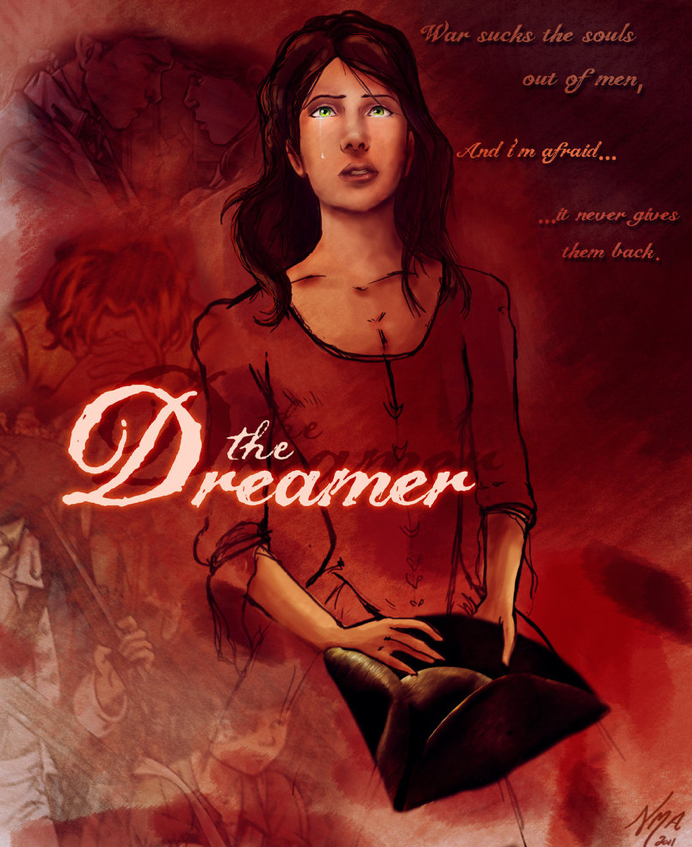 A short fan fic about Bea's dilemma inspired by Page 18 of Issue #12.
Past the Dancing Days or: The True Lies of Stories, by Midenian-Lostie:

Excerpt: "She used to think that having a story would make her special. Living in her plays and movies–that would make her someone. But no one had told her that having a story would make her old. "
"Dreamer Doodle", alternate lyrics to Yankee Doodle by SailorMoonSonic!
And inspired obviously by Page 16 of Issue #7, "First Kisses" by Gaby C:

 Join the CCF this year! Fight Against Human Trafficking!