*VOTE for a sneak peek at the next page!*

I'll be at Otakon this Friday! July 27 – 29, Booth Q07!
I will have the full array of Dreamer merch with me: buttons, stickers, charms, magnets, graphic novels, comics, tee shirts, sketch cards, and prints!
Also, my sister and I will be giving out Cosplay Bingo cards at our table! Last time I was at Otakon, we hand drew a Bingo card and filled it with different cosplays we'd hoped to see, just to pass the time. Well, everyone in Artist Alley had such a blast playing with us (folks were dragging characters we were looking for down to our table just to help us achieve BINGO) that we thought we'd invite everyone to play this year.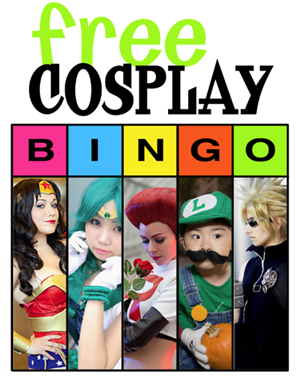 So swing by our table in Artists Alley and pick up a free bingo card! Get BINGO and we're raffling off The Dreamer and TeenaBee freebees at the end of both Friday and Saturday!