New Page #54!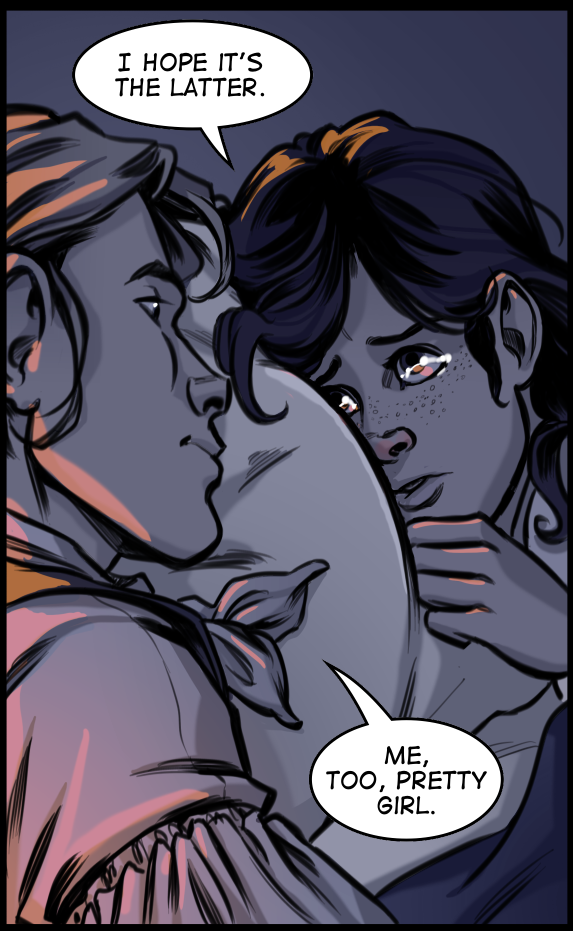 *SAVE THE DATE! Monday June 18, 9 PM EST*
Monday night, if we can figure out the technical side of things, I will be doing the first ever live reading of The Dreamer! I will be reading a brand new story called "Three Days Ago" about the news of Dr. Joseph Warren's death at Bunker Hill reaching the people who loved him best.
We read a chapter from this story at the Dreamer Meet Up at Anime Boston in April.
The event will probably run a little over an hour. Since Fathers Day is June 17th, we decided to do this a day after the Bunker Hill Anniversary. Mark your calendars! And check back here on Friday for more news and an update.
* VOTE to preview the next page!*

I'll be in New London, Connecticut June 30th at 2 PM for the grand opening of the exhibit I wrote and drew for the Nathan Hale School House.  
The exhibit features six giant sized comic pages on the wall that describe Nathan Hale's year as schoolmaster of the Union School House in New London.
I'll be speaking about the project, and will have Dreamer books and teeshirts for sale and I'd sure love to meet you- a well as show you the amazing comic-on-the-wall exhibit we made about Nathan Hale's year as a schoolmaster in New London.