New Page #7!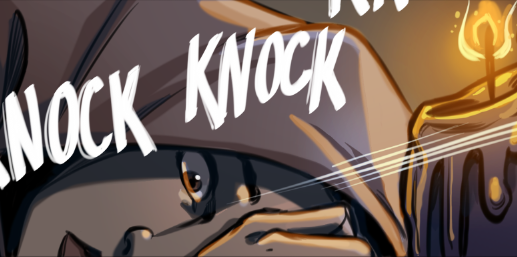 Come back next week for one more page before we take another break. If you missed the announcement last week, watch it here. And sign up for the Newsletter in the sidebar so you don't miss the announcement when we return.
Next Friday I'll also post the details for our 2014 FanArtPollooza contest!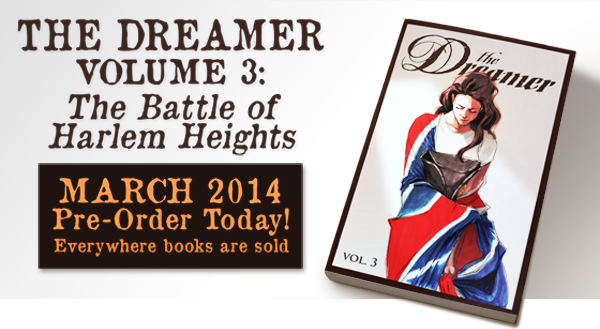 Learn about the best way to support me when purchasing Volume 3 HERE.
I will be debuting Volume 3 at  Anime Boston: March 21st – 23rd!
Upcoming Conventions:
March 21st-23rd - Anime Boston (Boston, MA)
April 5th & 6th - Gem City Comic Con (Dayton, OH)
April 12 & 13 - SPACE (Columbus, OH)
May 31st - Tricon (Huntington, WV)