New Page #8!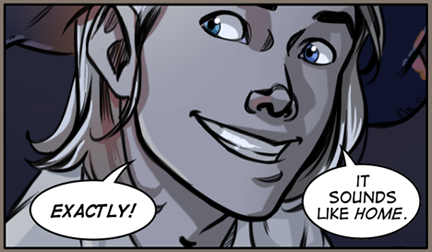 In case you missed it, we had a guest blog by Joseph Warren biographer Dr. Samuel Forman earlier this week. Go read it here!
VOTE this week to preview Friday's Page!

Deadline  for  FanArtPollooza 2011 is Monday EOD January 2nd. Only TWO weeks to go! Get working!!

This year we're giving away a signed copy of The Dreamer Volume 2, with a personalized sketch inside of your favorite character! A signed Dreamer Print of your choice! A set of Dreamer Chibi Magnets! And all four of the Dreamer Short Story downloads!

Sign up for the 2011 Comic Creators for Freedom: Fighting Together to End Human Trafficking Drive NOW! Deadline to participate is December 31st!