New Pages 3 & 4! Apparently drama runs in the family….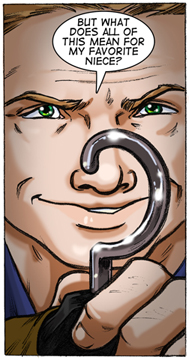 Official news: I'll be attending the new Chicago Comic Convention that everyone is talking about-C2E2. I was invited to be on the Women in Comics panel, which is a total honor considering the list of participants. More details to come as the event gets closer.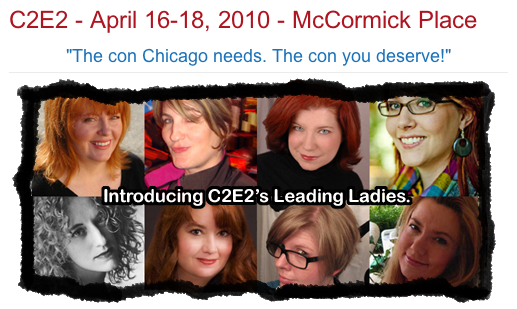 VOTE this week to preview next week's update! It's a new month, and every month the votes reset, so make sure you VOTE to get our rank up. This week's preview should make you chuckle.