New Page #13!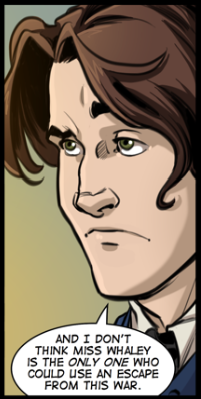 Heavy hearts for Boston this week, from The Dreamer team.
It's an important city in my story, and it's an important city in our story as a nation. Boston, you have a long, proud history of overcoming and you will again.
Thoughts and prayers sent your way.
***
 VOTE to get a sneak peek at the next page!

***
Several new additions to my upcoming appearances!
I'll be the special guest at Alter Ego Comics' Free Comic Book event in Lima, OH, on May 4th! I'll be doing free sketch cards!
Appleseed Con, Fort Wayne, IN May 11th!
Otakon, Baltimore, MD August 9 -11th!