Final Page #8!

In case you missed the announcement, this is the last comic update for while. I tell you more about it here.
Sign up for the newsletter so you don't miss The Dreamer's return!
I was on Comics Coast To Coast this week and we had a blast talking about The Dreamer, the top secret project I've been working on (and why), my workstation and process, podcasting & Paper Wings, why my summer sabbatical didn't work and what this new hiatus is all about.  Listen here.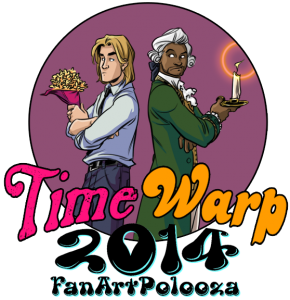 In the meantime, this time we're keeping the community active! Kicking off with the 2014 Dreamer FanArtPolooza Contest!  Read the full details! Check back regularly– we'll be posting all of the entries as they roll in. Great prizes this year, not the least of which is the brand new Volume 3!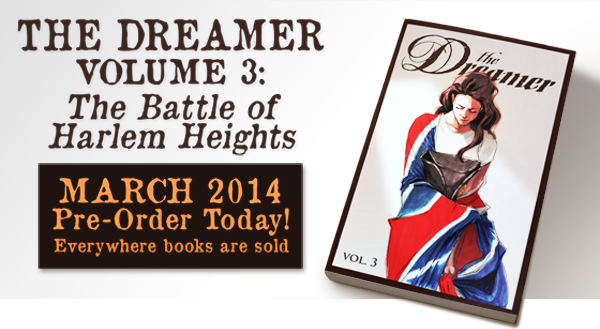 That's right, The Dreamer Volume 3 comes out in just two weeks!
Buy it from me in person at  Anime Boston: March 21st – 23rd!
Upcoming Conventions:
March 21st-23rd - Anime Boston (Boston, MA)
April 5th & 6th - Gem City Comic Con (Dayton, OH)
April 12 & 13 - SPACE (Columbus, OH)
May 31st - Tricon (Huntington, WV)