Happy Birthday, Bea. Hopefully it's another year older, another year wiser…
---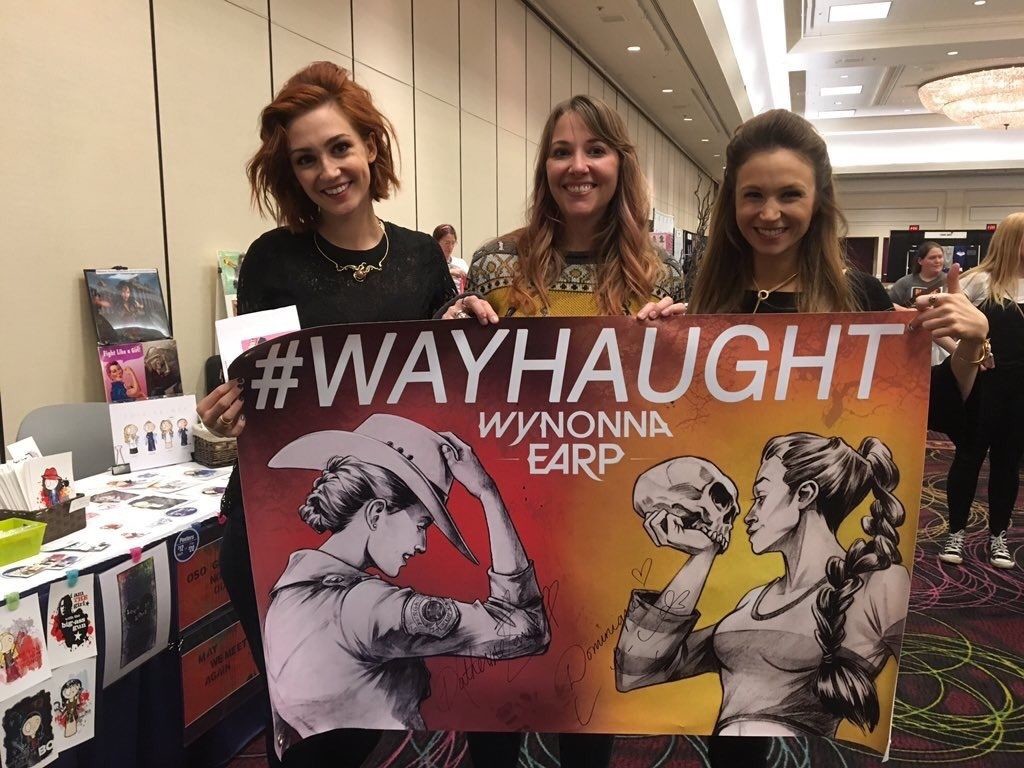 Auction for the autographed Wynonna Earp #Way […]

Alan's informant seems a tad frustrated that Alan isn't picking up his not-so-subtle clues. At least one of them is taking their new arrangement seriously.
Curious about what is different in the Reboot? 

Elizabeth "Betsy" Loring, known infamously as "Mrs. Loring," was blamed by both sides as being the reason for Howe's delay in military movement. A drinking song called the "Battle of the Kegs" immortalized her […]

In my last post, I shared the testimony of one of Knowlton's Rangers, Oliver Burnham, about what they were doing on the day Fort Washington fell:
We remained until the sixteenth of November in this situation […]
Any page with Alexander Hamilton is a good page.
Hamilton's artillery company did indeed save Benjamin Tallmadge's life at […]