In Bea's defense, I couldn't have picked out the guinea before I googled it, either. Poor girl, volunteered for a job she thought she'd have internet access for…
I finally got my copies of Colonial Comics Volume II in the mail this week. I wrote two stories in this anthology, and illustrated one of them. Both of my stories have ties to The Dreamer. "The Spunkers Club," is a true story about the anatomical society of body-snatching Harvard medical students, of which both Dr. Warrens were members. This account is based on a letter from William Eustis to Dr. Jack Warren, who unfortunately missed the adventure.
The other story, "Hale at Yale" is about Benjamin Tallmadge and Nathan Hale's college years. I co-wrote that story with Rachel Smith, a wellspring of knowledge about the colonial collegiate experience. We melded period-appropriate shenanigans with the facts we knew about Tallmadge and Hale's Yale experience into a brand new imagination of how the two boys might have birthed their friendship.
The anthology contains twenty-five stories written by historians, each one illustrated by a different comic book artist. Available in stores and online now!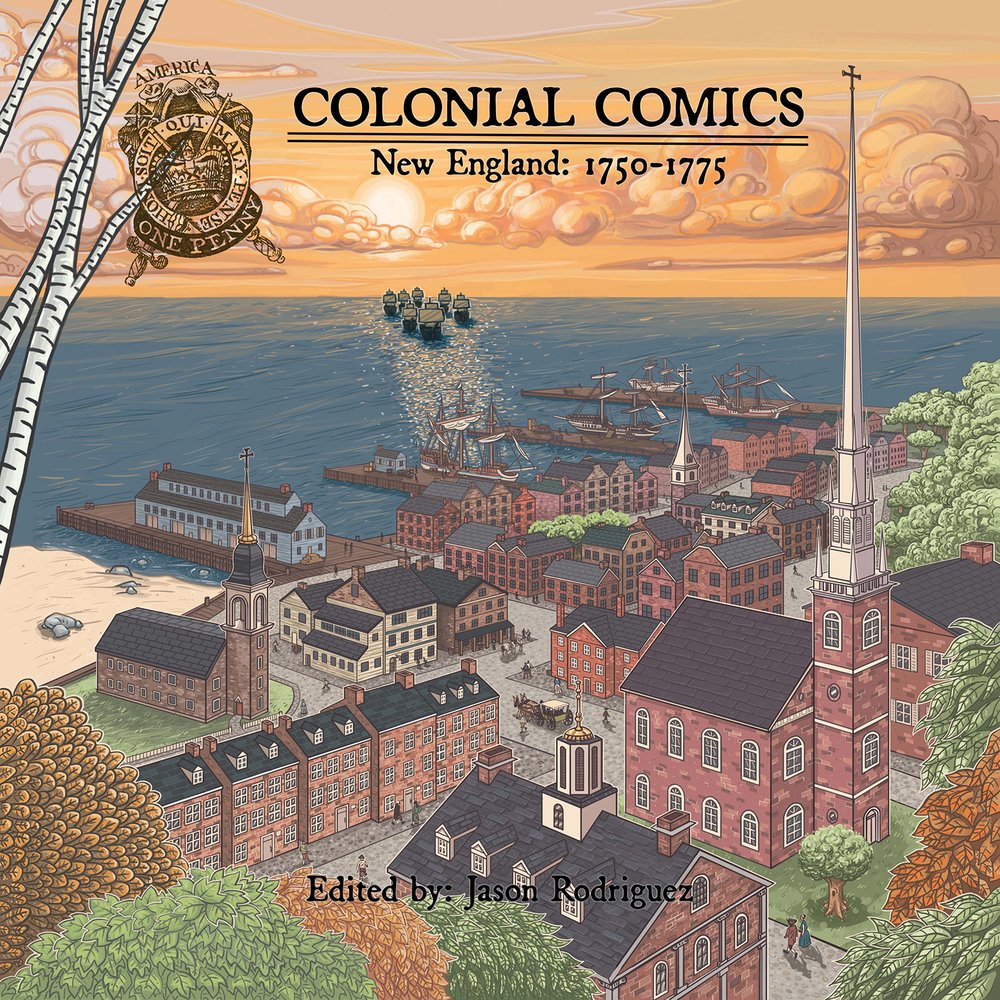 Curious about what is different in the Reboot? Follow along on Patreon! I am posting every reboot page with an explanation for the changes.