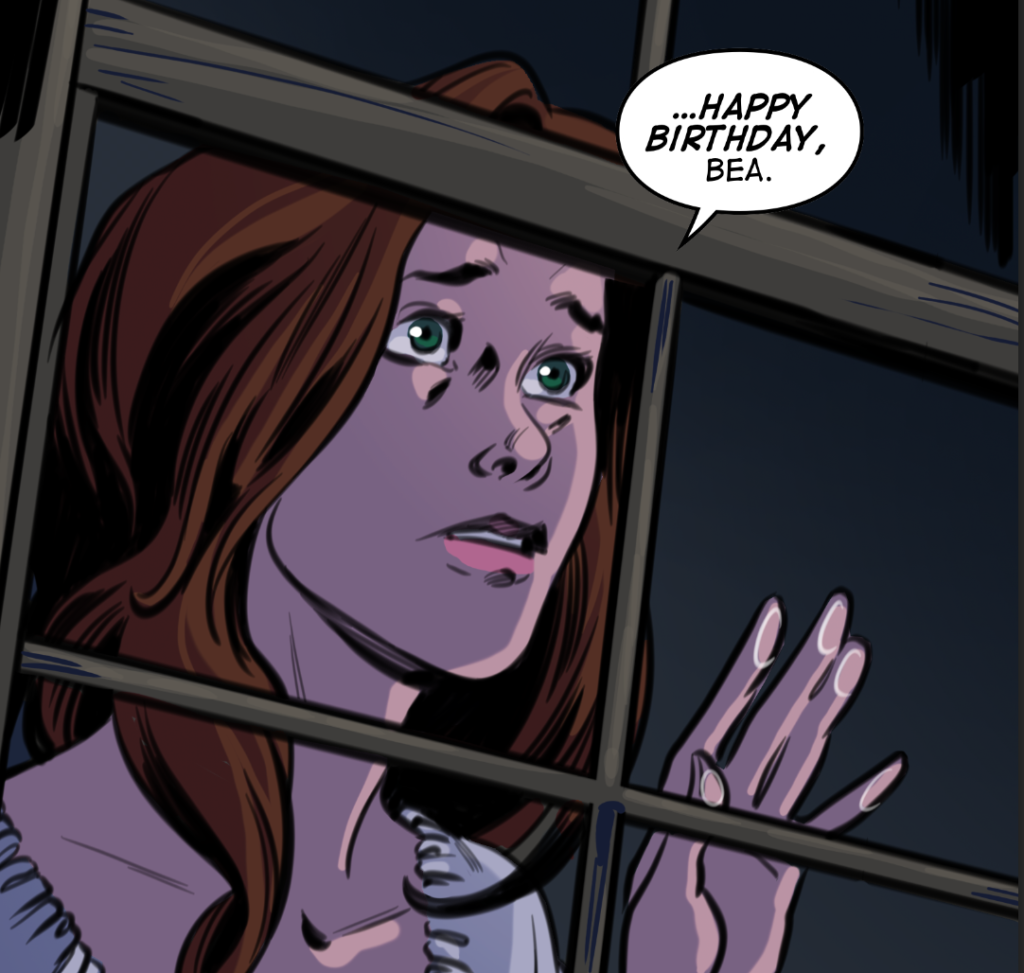 That's a wrap on Issue #4! I mentioned on The Dreamer's ten year anniversary that I'll be changing the webcomic update schedule: between issues I'm taking scheduled breaks, and resuming updates once I have enough of a head start on the next issue that it will update uninterrupted.
If you don't want to miss the start of Issue #5, sign up for my newsletter in the sidebar. I'll let you know when the new issue begins.
In the meantime, sign up for my Patreon. At the $5 or $9 level you'll see all the updates as I complete them, and won't have to wait for the issue to start here on the site. At the $1 level you can read the brand new Frederick Knowlton short story "First Steps" to get your Dreamer fix!
---
Can't wait to read the next page? You don't have to!