New Page #26! There's only one page left in this issue. Come back next Wednesday–you don't miss it!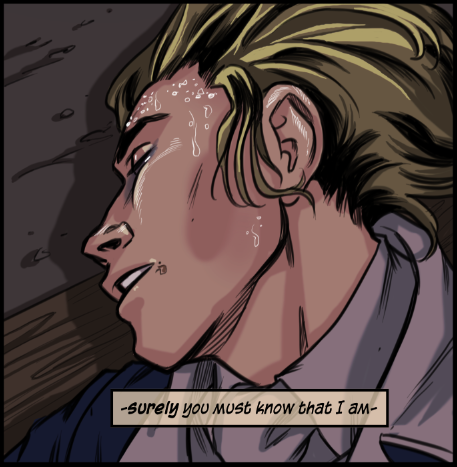 You know what else happens next Wednesday?!  Volume 2 of The Dreamer is released!!! I hope you've all ordered your copy!! Comic Shops only will probably get it on the actual release day…
Use these codes:
Vol 1: 978-1-60010-465-7
Vol 2: 978-1-61377 – 031-3
Vol 2 Diamond Order Code (for Comic Shops): SEP110353
As a special farewell, since we're at the end of the issue, VOTE this week for a trip down memory lane with Thomas Knowlton! All of his greatest moments in a little "highlight reel." (Warning: It might take a few seconds to load.)

And don't forget to order your limited edition Thomas Knowlton souvenirs in The Dreamer Tee Shirt store! These are only for sale until NEXT WEEK and then they'll be forever gone!