Act II: Countdown to Culper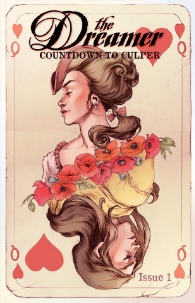 Issue 1
When Bea and Alan arrive in New York to fulfill her secret mission, Bea is overwhelmed by finding the unlikeliest of people at her uncle's house. To make matters worse, she learns that she can't ask her uncle for help which throws a wrench into all of their plans.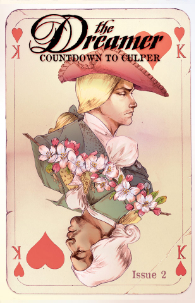 Issue 2
When Alan catches Bea with the wrong person, cracks start to form in their relationship. Bea second guesses her decision to become a spy but when Alan refuses to help her, she turns to someone who will.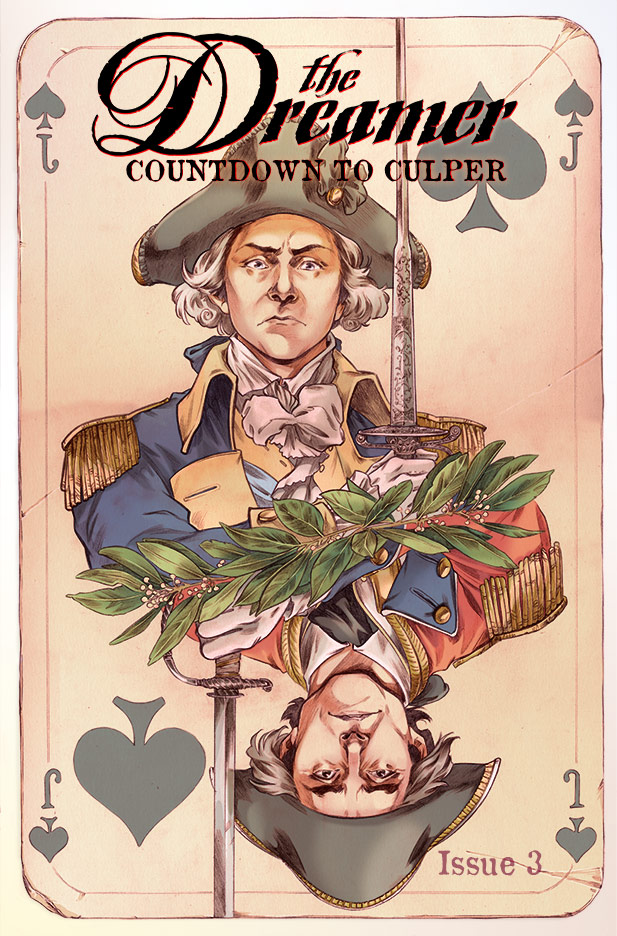 Issue 3
When the war explodes again, Bea and her family feel the ripples all the way down in New York City. Alan doesn't know how to react… and Bea doesn't know how to help him.